One of Scotland's most acclaimed contemporary artists has been elected President of the Royal Scottish Academy of Art and Architecture. At an Assembly of Academicians Gareth Fisher PRSA was elected as President of the Royal Scottish Academy. Taking up office on 22 November 2022 as Joyce W. Cairns PPRSA completes her four-year presidency, Fisher comes to the RSA with a wealth of experience in the visual arts and art education.

As an independent, membership-led organisation, the Royal Scottish Academy is governed by its 120 Academicians who are all preeminent in the disciplines of art and architecture. In 2026 the RSA will celebrate its 200th anniversary with an expansive programme of exhibitions and events highlighting both the historic and continued importance of the Academy in the culture of the nation. Fisher takes up office in advance of this significant period for the Academy.

Born in the Lake District town of Keswick in 1951, Gareth Fisher attended Edinburgh College of Art (ECA) from 1969 to 1976. After his undergraduate degree, he won two sequential postgraduate years followed by a travelling scholarship to New York. On completion of his studies, he taught at ECA whilst continuing with his own practice.

Fisher has exhibited extensively both nationally and internationally throughout his career, including major solo exhibitions at Mercer Union, Toronto; Abbot Hall, Kendal; and the Fruitmarket Gallery, Edinburgh. Additionally, he was included insignificant group shows in Artists Space, New York in 1979, the British Art Show in 1986 and 'Scatter' at CCA Glasgow in 1989. In the 1970s he sat on the board of the innovative New 57 Gallery, ultimately becoming its chairman in 1978. The gallery curated exhibitions including the Scottish debuts of important artists such as Joseph Kosuth, Kurt Schwitters, Jock McFadyen, Marcel Broodthaers and John Stezaker.

In the early 1980s Fisher was appointed Lecturer at Duncan of Jordanstone College of Art, Dundee. He held the position of Head of Undergraduate Studies in Fine Art, ultimately becoming Professor of Sculpture. During his tenure Fisher managed the multi-million-pound regeneration of the art college buildings.

In 2003 Fisher was elected an Associate of the Royal Scottish Academy. Becoming a full Academician in 2006, he has played an important role in various RSA committees and served as Treasurer from 2013 to 2016.

Gareth Fisher PRSA says: 'I am honoured to have been elected President of the Royal Scottish Academy at an important time in its history as we approach the 200th anniversary of the organisation. Over the next three years I look forward to progressing the Academy's work in exhibitions, education, residencies and supporting the membership with fresh thinking and innovation'.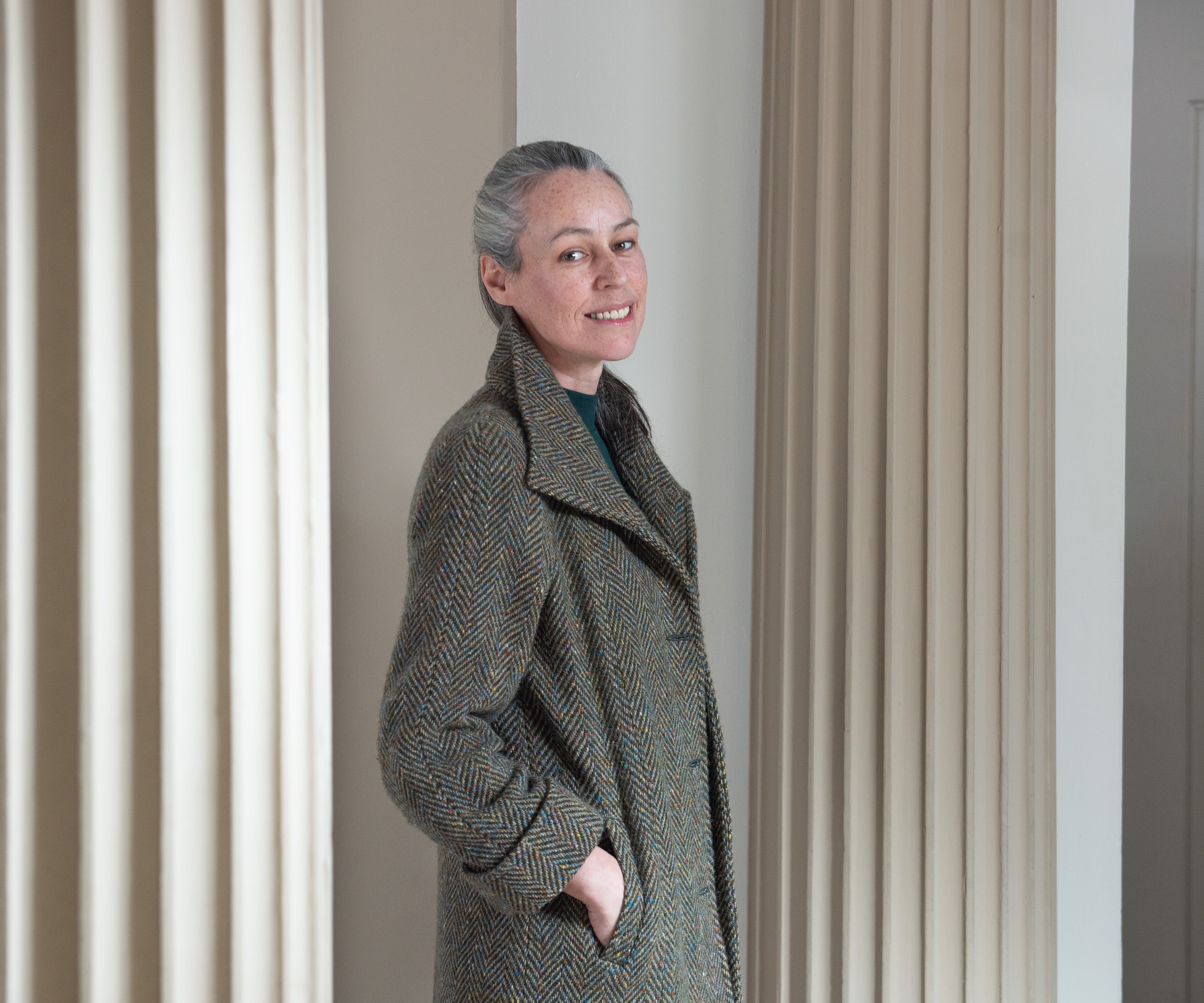 Photo by Julie Howden
Concurrent with Fisher's election, Delia Baillie RSA becomes Treasurer of the Royal Scottish Academy as Robin Webster RSA demits office after six years of dedicated service. Baillie is a renowned painter and Lecturer at Duncan of Jordanstone College of Art and Design. She has been the recipient of several high-profile residencies and bursaries including the RSA John Kinross Scholarship and the Alastair Salvesen Travelling Scholarship.

Earlier this year Edward Summerton RSA was appointed Secretary of the Royal Scottish Academy as Robbie Bushe RSA completed his term in the role. Summerton is an artist working in a variety of media including painting, photography, sound and installation work. He is Senior Lecturer in Art and Media at Duncan of Jordanstone College of Art and his work has been exhibited in solo and group exhibitions worldwide.
22 November 2022